Social Media Marketing with Facebook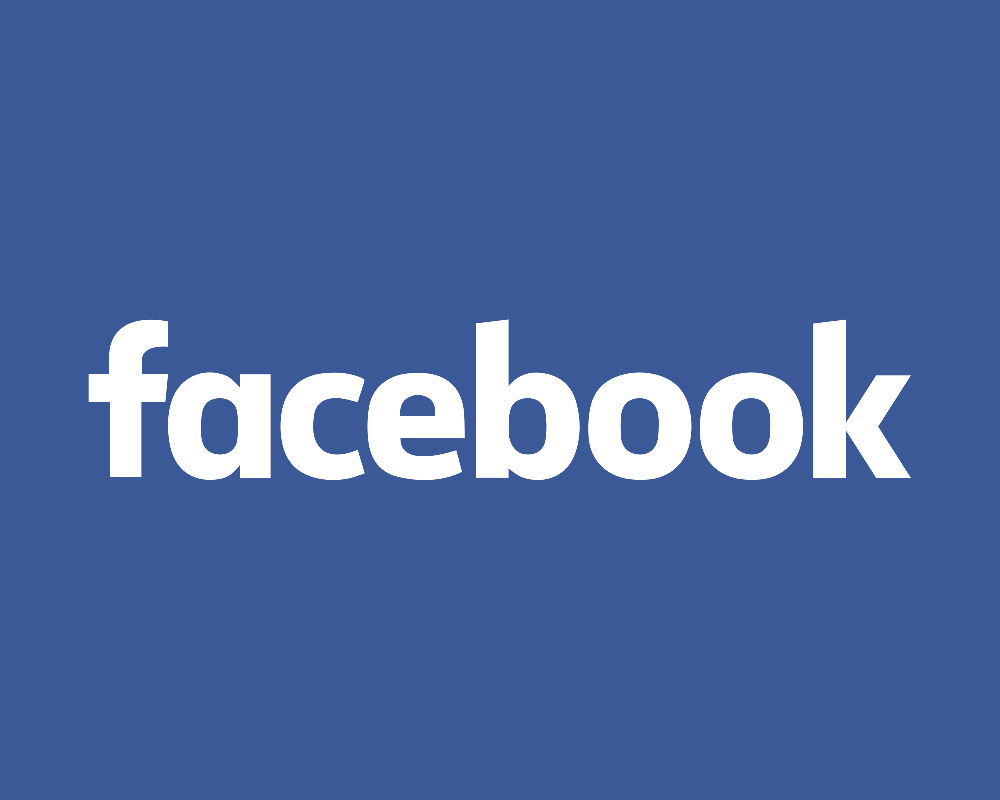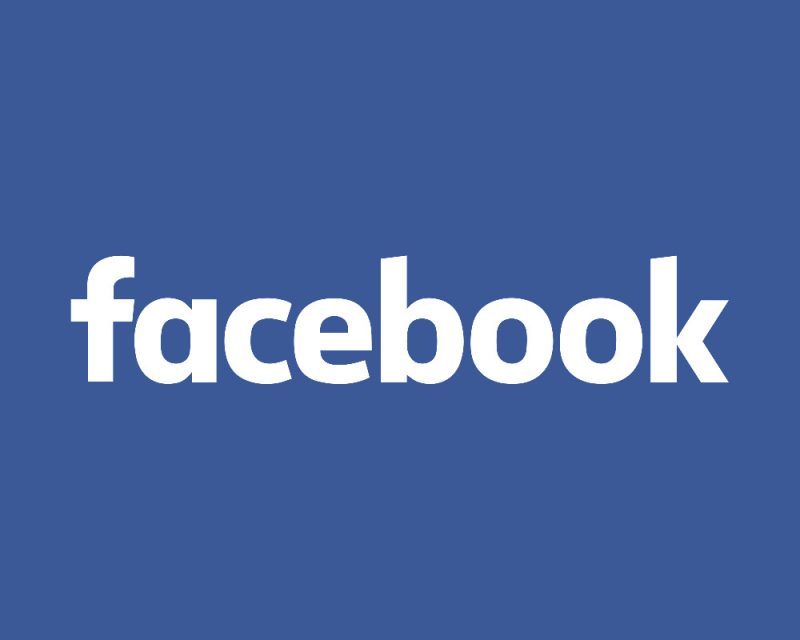 If your target demographic is women ages 35-54, it is an absolute must that we include Facebook in your marketing arsenal.
With over 2 billion monthly users and 1.32 billion daily active users, Facebook is the most widely used social media platform by far. We believe no matter what your Marketing goals are Facebook is too big to ignore. More than 53% of U.S. residents use Facebook several times a day.
83% of Women and 75% of Men use Facebook.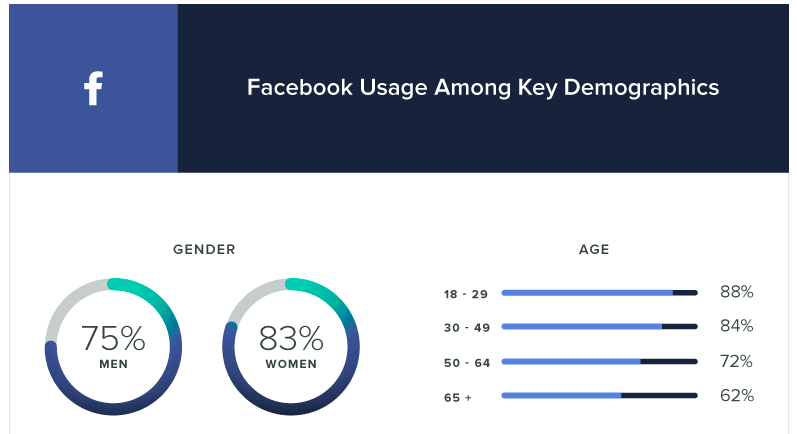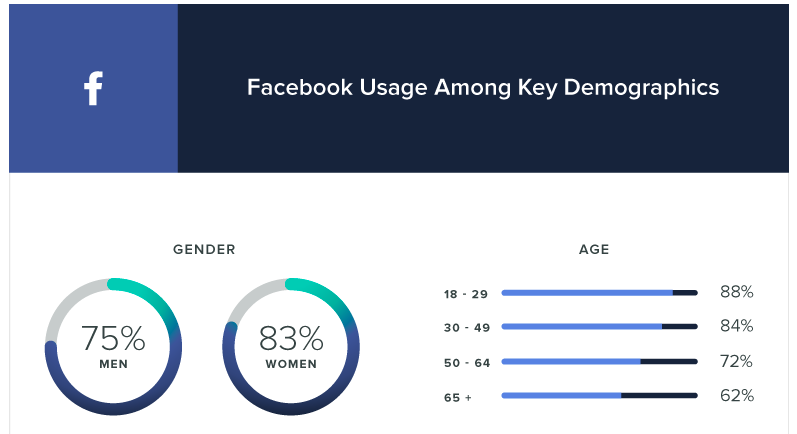 Image via Sprout Social
Seven Unique Statistics about Facebook
Facebook is the preferred social platform for Supermarket Shoppers. 89% of them use it.
93% of social media advertisers use Facebook Ads.
Users access Facebook an average of eight times per day.
400 new users signup for Facebook every minute.
50 million businesses use Facebook Pages
The most effective length of an ad title on Facebook is four words.
Thursdays and Fridays between 1PM & 3PM are considered by many to be the best times to post on Facebook.