Email Marketing with MailChimp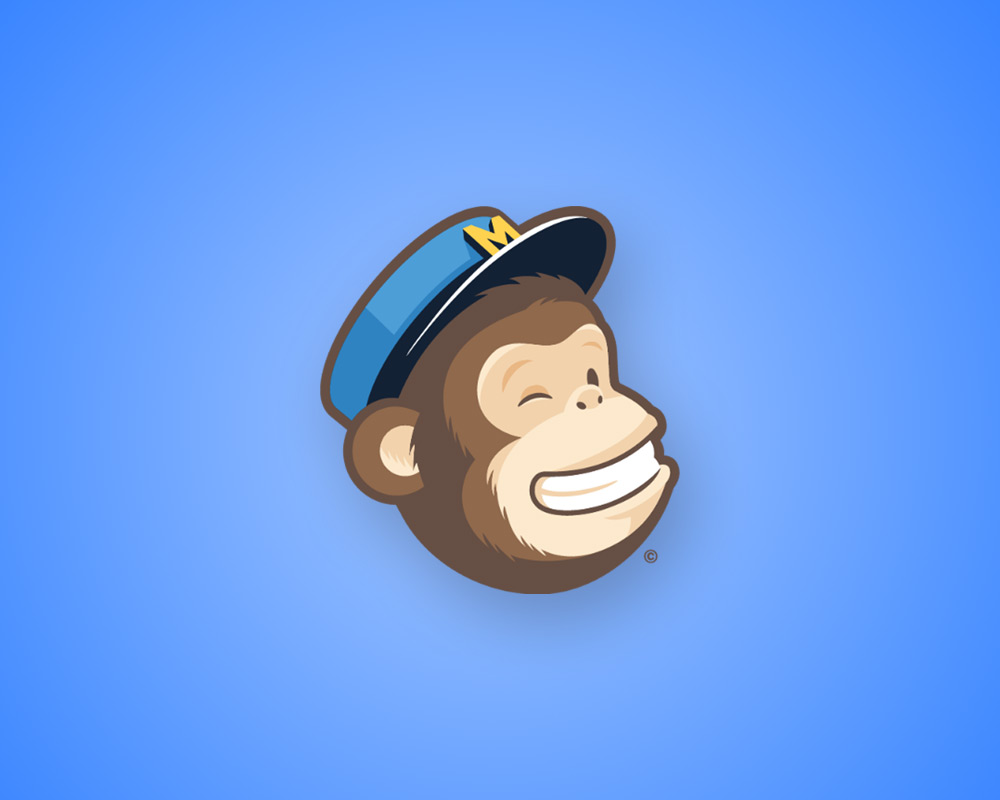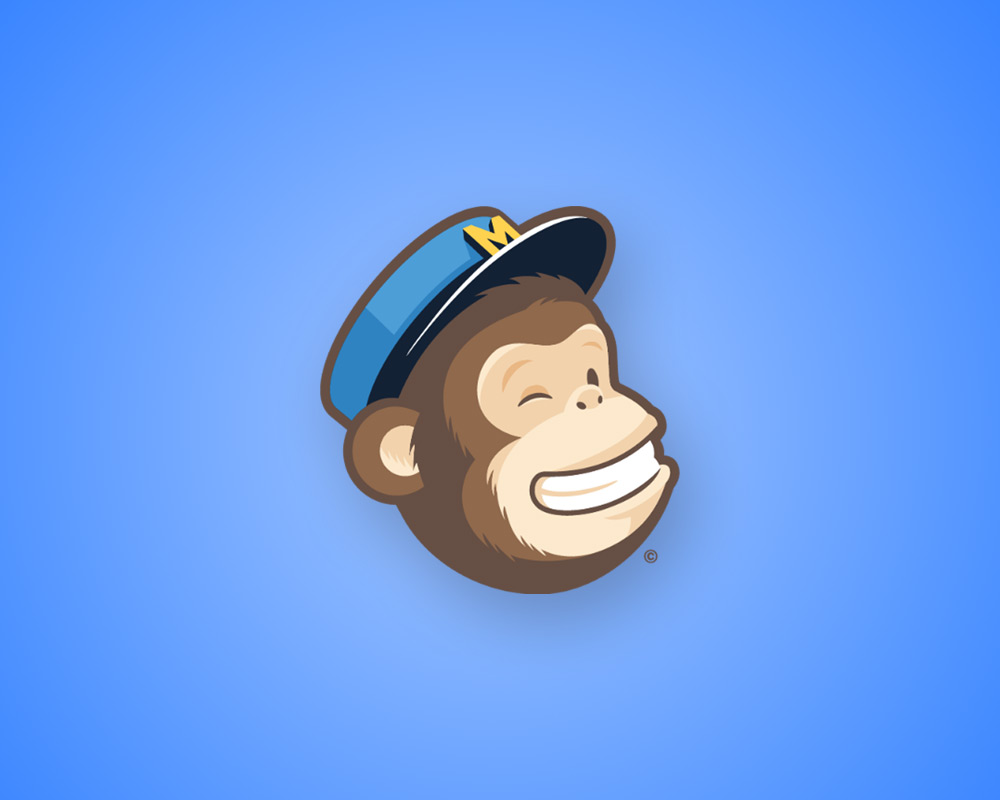 Email Marketing Campaigns with a tool like Mail Chimp, can work wonders for the small business who is looking for a low cost way to connect with their customers.
Here are a few reasons why we love Email Marketing.
It's affordable.
It's the best way to reach the growing number of online bargain hunters.
Emails are Action Oriented. Customers have been trained to open, reply, ignore or delete emails.
Easy to measure its success.
Unlike text messages, emails are free for the customer.
91% of people use there smartphones to access their email.
It's Fast! Once you've created a list, you can connect with your customers immediately.
Able to be customized for the customer.
With MailChimp we will…
Setup accounts
Customize forms
Form Integration into your website
Train on how to acquire emails and contact info
Setup/schedule email campaigns
Utilize A/B testing when appropriate
Design newsletters and content
Track email campaign metrics and goals