Signage for Just Faith Salon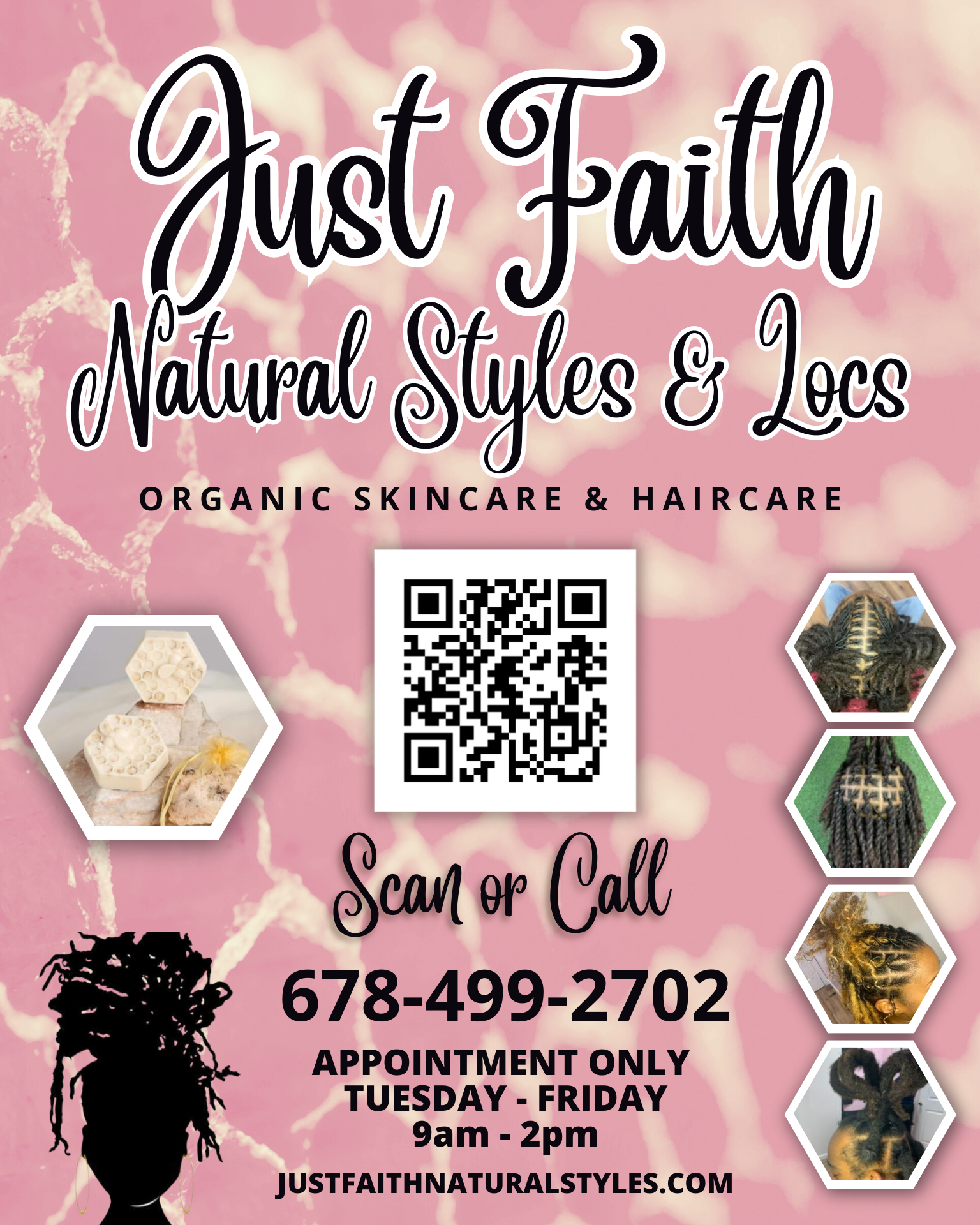 When Just Faith Salon wanted to make their physical space as welcoming and stylish as the services they offer, they chose Eternal Marketing Group for their signage needs. We designed eye-catching, on-brand signs that not only enhance the salon's curb appeal but also guide customers effortlessly from the parking lot to the styling chair.
Utilizing a harmonious blend of colors, fonts, and graphics, our signage creates an immediate visual impact, setting the tone for the luxurious, personalized experience that awaits inside. The materials used are both durable and elegant, reflecting the salon's commitment to quality in every detail.
With our signage, Just Faith Salon now enjoys increased foot traffic and has turned first-time visitors into loyal clients. When it comes to making a strong first impression, we believe your sign should do more than just say your name; it should tell your story. And for Just Faith Salon, that story is one of excellence, beauty, and transformation.